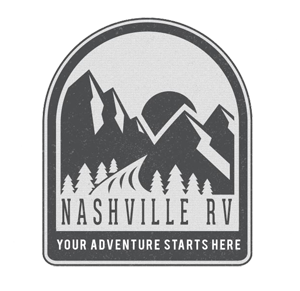 Nashville RV is a premium RV rental company that provides hand selected RV and motorhomes in Nashville, TN. All their RV Rental vehicles have been upgraded with comfortable and luxurious facilities that will help enhance the quality of the trip, and they are kept spotlessly clean for every new renter.
Whether you want to travel within the state of Tennessee or want to go across the country, their diverse collection of motorhomes and travel trailers will fit everyone's needs.
Renting their RVs is affordable and a very easy process, as the company allows users to roam around freely and doesn't restrict travel plans. They also offer a number of accessories and optional equipment that helps in taking care of all the necessities.
They have the following rental options available:
Class A Motorhome –
Small Class A Gas-228
Class A w/ Bunks-A510B
Class A w/ Bunks-A35B
Large Class A Gas-PASSG
Large Class A Gas-PACE
Class C Motorhome –
Small Class C-C22
Medium Class C-GH30DS
Class C w/ Slide-C28
Large Class C-JAMB
Large Class C w/ Bunks-C32B
Large Super C-Endura