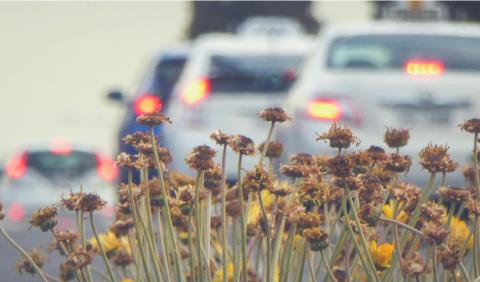 Renting a car is a safe and easy way to get around when in a new city or place. Instead of using public transport, you have the flexibility and convenience of going anywhere you want without having to wait for the bus or train schedule to match yours. Having your own car means long drives and finding your way in a new place, which is fun and exciting.
Now, there are always pros and cons regarding using any kind of transport, and getting your own rental car has the same. While easy to use, renting a car can be expensive and cost a lot but there are ways to minimize your expenses. The rates for renting a vehicle constantly fluctuate, which means you can use this to your advantage as well. Here are some quick tips and advice to help you get the cheapest car rental possible!
Rent the car for a longer time
You may think that renting a car for a shorter time means lesser costs. But in this scenario, it is the opposite. Rental companies are aware of the fact that business travellers are the ones renting for a shorter time and they aren't as cost sensitive as travellers renting a car for leisure and a long time. These thoughts reflect in the pricing system, and even returning the car back earlier can lead to repricing.
Try not to pre book your rental car
Many people feel that making reservations and booking well in advance will save you from unnecessary last minute high costs. While this is the way for most things, the fluctuating price of car rentals becomes a problem here. While you may be getting a good price booking in advance, there is a high chance you can get a better rate when booking at the venue or online last minute.
Compare rental deals
The best idea before putting down your money on any rental is to have a look at websites that help in car rental comparison. You can easily pick the best price that suits you and compare prices of the top rental companies. Of course, the more popular and well known companies may offer a higher price at all times, but you can also look at other local business who offer this service.
Don't rent a car at the airport
Renting a car at the airport means getting charged airport tax that can be almost 25% more than the original renting costs. Make sure to pick up the car from other locations from the chosen renting company.