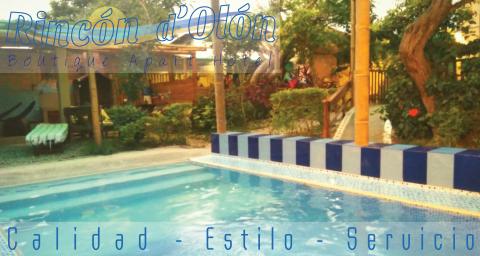 If you are looking for the next destination for your vacation, then Olon is a must visit. Olon is a town in the coastal part of Ecuador and boasts beautiful sights, culture, food and activities. Whether you are travelling with your family and kids, as a couple with your partner or even as a solo backpacker, Olon can provide the best holiday experience for everyone who visits.
The beach town is known for its tranquility and calm atmosphere, a great change from partying places such as Montanita, which is just a few kilometers away. The serene oasis off the central coast of Ecuador has a number of relaxing activities that you can do. Choose from snorkelling and seeing some aquatic life to walks in the forest as well as some cool water sports. Enjoy whale watching and make trips to Isla de la Plata, Los Frailes Beach & Agua Blanca. The white and sandy beaches, green and pristine hillsides, will all make a great part of your trip for kids and adults, as there is plenty to enjoy!
When it comes to accommodation, it is necessary you have a clean and beautiful place to relax at the end of the day. If you are in Olon and looking for a luxurious stay, then the beautiful Olon Hotel should be on your list. Rincón d'Olón has beach villas and boutique apartment-hotels that offer all the amenities any traveler could need.
The spacious rooms have comfortable furniture and other equipment to let you have a comfortable stay. Whether you pick a room or a studio apartment, you will have amenities such as HD TV, WiFi, A/C and ceiling fan, modern bathrooms, orthopedic beds, free bicycles to use and a complimentary mini-bar. The studios and beach villas also have a kitchenette so you can cook for yourself when needed. These along with the hotel's competitive rates, makes it worth the stay.
Outside the room, guests can use facilities such as a fully equipped gym, a covered and heated swimming pool as well as a lavish breakfast buffet every morning. Choose a short or long stay, the staff and managers at the Rincón d'Olón are always courteous and will ensure that you have a happy and luxurious stay there.
A very great part about staying at this apart-hotel is that it is also pet friendly so your whole family truly can vacation together! The hotel loves pets and even has two cats of their own - Lucy and Susy.
With such amazing facilities and atmosphere, your stay at the beautiful Olon Hotel will always be special and luxurious!